Who Can Become

Jio Mart Seller?
Jio Mart is the most popular global online store which connects sellers and buyers on its platform which works on the B2C model. Anyone can become Jio mart who deals in manufacturing or retailing and wants to sell at Jio mart. Mukesh Ambani founds Jio Mart changes the way of shopping experience across the globe.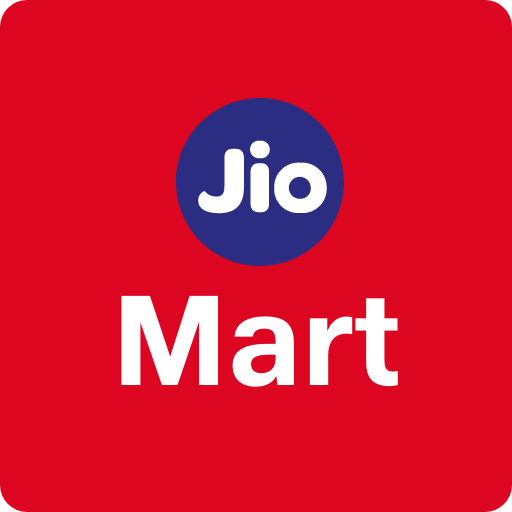 We list products to increase visibility to generate traffic on the Jio Mart store
We do Model & Table-Top photo shoot which enrich product image results in sales.
We ensures money leaving on account matches the amount spent
We manage all jio Mart reviews of your products in the most effective way
Our experts will help get your suspended Jio Mart account back to you
Our Warehouse Service is an added advantage for your Jio Mart business.
How to Become
Jio Mart Seller?
To become an Amazon seller, you need to visit sell.jiomart.in which is the jio mart hub for sellers where you will fill in your email ID and phone number and click on "start selling". Follow the online form and fill in the details to complete the registration process on Jio Mart.
Jio mart Seller Registration
Apply for registration

List Products on Amazon

Amazon seller verification
Documents Required
GST Number

PAN Card

Address Proof

Letter of Authorizationtem
Trademark Certificate

Digital Signature with Company stamp

Cancelled Cheque

A Current account in a bank
Frequently Asked Questions
Sellers must receive approval to sell clothing, shoes, handbags, automotive items, and many more types of inventory.
By all known indicators, yes, selling on Amazon will be profitable in 2020
Amazon has more than 2.5 million sellers currently actively selling on the marketplace
Seller Seva consulted with me to understand my needs and then provided guidance on how to best start my venture. Their support has been invaluable in helping me get my business off the ground.
When we started an eCommerce business, we wanted to sell our product on amazon but there were so many hurdles than taking services from Seller Seva, and they have set up all for us, I recommend their services to anyone looking to start an online business - you won't be disappointed!
The eCommerce industry can be a daunting place for newcomers, but with the right guidance, it can be an immensely rewarding one.  The team at Seller Seva was incredibly helpful in getting me set up with my online business, providing valuable insights and advice every step of the way.
Seller Seva has a lot of experience in this field & they know exactly what a new seller needs. I am really grateful to them for their help.  I would recommend their services to anyone looking to start an online business. Thanks, Seller Seva!
The Seller Seva team was very helpful and guided me through the entire process. They explained everything to me in detail and helped me to understand the industry better.