Best E-Commerce Product Listing Services Provider in India
We provide hand-holding support in Catalogue Account management services for ecommerce& E-commerce product listing services to its sellers on multiple marketplace platforms. We work as a strong digital marketing partner of Ecommerce Sellers in Delhi, Mumbai, and across India to help you boost your sales volume in the given time period. Our eCommerce product listing service includes the placing of products in the list at Amazon, Flipkart, Meesho, Limeroad, etc. websites according to the specifications of products like colour, shape, size, price, etc. to make it more convenient for the customers while shopping at these websites
We have a highly skilled digital marketing team for eCommerce catalog management services in India which improves the SEO Ranking of your product listing on eCommerce platforms with the highest accuracy and increases traffic on your online store generating high sales and revenue for you which makes us the best e-commerce service provider in Delhi, India.
Best Ecommerce Product Listing Service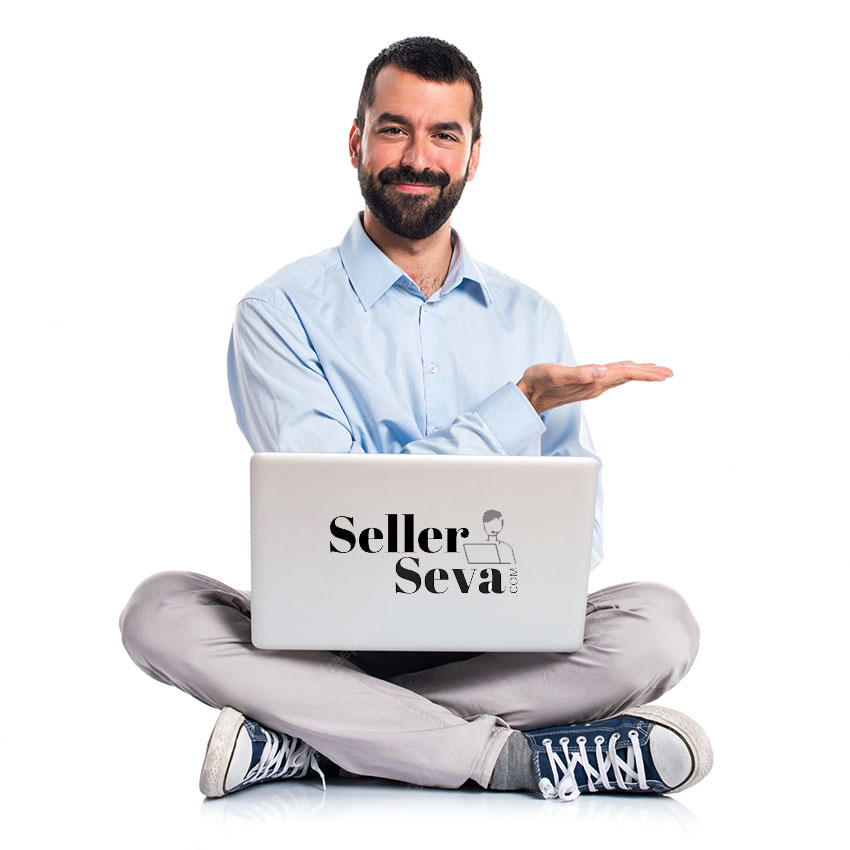 Seller Seva is the best eCommerce product cataloging and listing service company in Delhi, Mumbai and across India helping sellers to sell products online on various marketplaces. Our specialized team of Ecommerce cataloging services will help you to grow online sales by managing your eCommerce product listings, Image Editing, and product content writing. We are an official Seller partner of Flipkart, Amazon, Myntra, Snapdeal, and Ajio.
Frequently Asked Questions
Seller Seva consulted with me to understand my needs and then provided guidance on how to best start my venture. Their support has been invaluable in helping me get my business off the ground.
When we started an eCommerce business, we wanted to sell our product on amazon but there were so many hurdles than taking services from Seller Seva, and they have set up all for us, I recommend their services to anyone looking to start an online business - you won't be disappointed!
The eCommerce industry can be a daunting place for newcomers, but with the right guidance, it can be an immensely rewarding one.  The team at Seller Seva was incredibly helpful in getting me set up with my online business, providing valuable insights and advice every step of the way.
Seller Seva has a lot of experience in this field & they know exactly what a new seller needs. I am really grateful to them for their help.  I would recommend their services to anyone looking to start an online business. Thanks, Seller Seva!
The Seller Seva team was very helpful and guided me through the entire process. They explained everything to me in detail and helped me to understand the industry better.
I am a new comer in this ecommerce industry. But Seller Seva team consulted me well & helped me start my venture with their guidance.
Seller seva is providing services for ecommerce vendors. Ashish has done a fabulous job. Took time but they fulfill their commitment.